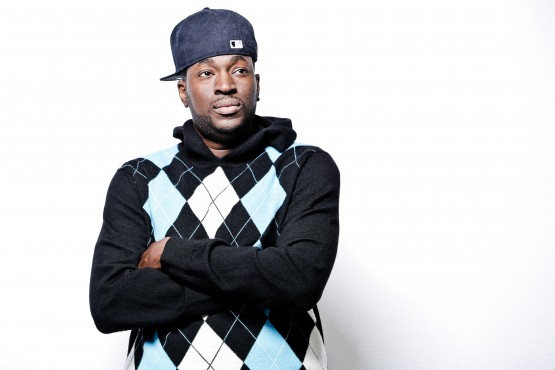 How do you use Reason in your music making?
I use Reason as my canvas, every instrument is a different paint brush and a different color. I always try create that perfect contrast.
What's the best music making tip you ever got?
Don't force creativity, if it's not there do something else.
Do you have any favorite sound or patch?
I don't have a favorite sound or patch, it depends on the tune that I am trying to create. I love arps, I've always been a sucker for a good arpeggio.
What do you do when writer's block strikes?
I actually have writers block right now haha… the best way for me is to stop and do something else. I usually get writers block when i reach a creative peak. So I try to learn something new, and get into the technical side, possibly rework a song, or try new things with automation. if that doesn't fix it, I take a vacation from the music process.
What has been the best moment in your music making career thus far?
There's so many at this point, working with Skrillex, working with Skylar Grey, working with a few other artist i can't name at the moment. It gets better and better, as I work harder, I see bigger rewards, and that's the best part to me is the pay off. I never got into music for the money, I always wanted to find a way to outlive myself, and that's through music, sounds weird, but thats how I look at things.
Any Words of Wisdom for aspiring producers and musicians?
I would tell upcoming produces, to not judge their success by another person. Everyone moves at different speeds. Don't get sucked into Twitter and Facebook, especially when you're trying to come up because this may be your down fall mentally. Just be original, be yourself and don't compromise your talents.