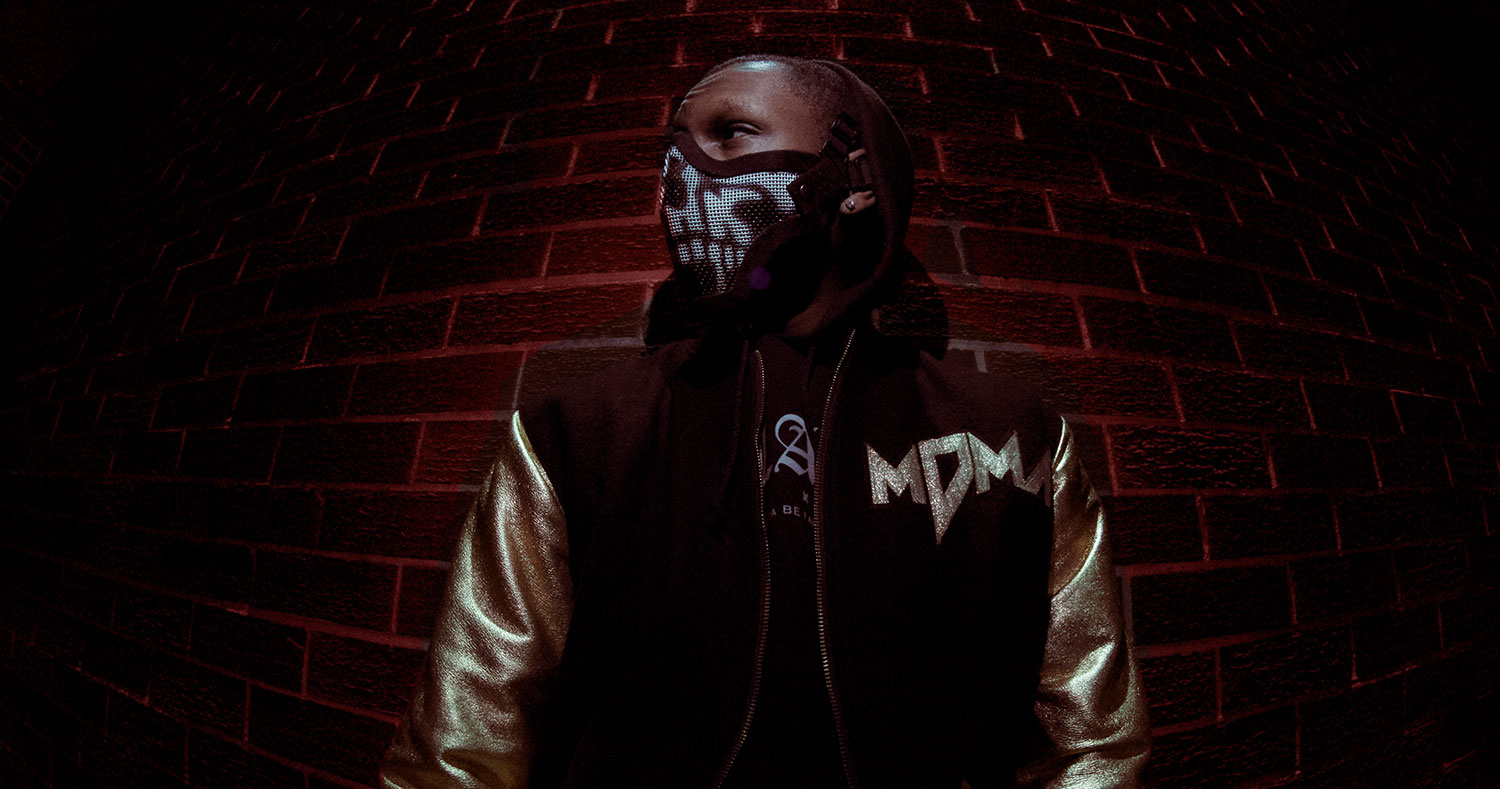 Born in Brooklyn, Grammy nominated producer AnonXmous (a.k.a. Jonathan Solone-Myvett) started out at the young age of 11 and began his path in music in his room using only Reason, which he continues to use loyally until this day. Fast forward through years of positive energy and work, he's worked with artists such as Nicki Minaj, Chris Brown, FOX's Empire, Timbaland, Fergie, Will.I.Am, and Tink amongst others.
We spoke with AnonXmous about collaboration within a team of song writers, how he's using Reason and more. He has also dropped a few beats for you to build on so when inspiration strikes, open up a piece in Reason or Take and add your spice! Check it out!
When do you load up a new song in Reason, what's the very first thing you do?
I instantly open Redrum. DRUMS:)
Do you have any production trick that you always use?
My 808s are what I've been told by Timbaland that I've "innovated" and invented, in the way that I trick them out and make them do cool things they normally wouldn't. So I'd say that.
Can you tell us a bit about your work with Nicki Minaj's "Anaconda"?
Originally it was titled "Big Fat A$$" and there was no Sir Mix a Lot voice sample at all in the song. As well as some crazy 808's, sound effects & crazy drums. It also had a third verse that isn't on the released version. The big bros the Internz added their spice & voilà.
Check out the unused third verse from Anaconda below:
What's the best music making tip you ever got?
I'd say just have NO restrictions. Do EXACTLY what you think in your mind because it's possible, that's when the true fun of your love (music) shows itself.
Can you tell us something about your relation with Timbaland and his "TeamTimbo"?
Timbaland is a great mentor of mine and I met him through Polow Da Don, who is also mentor and he's always been encouraging me and letting me know that I'm on the right track to make an impact in the industry. As far as #TeamTimbo, it's like an elite all star team of talented beings. It's a beautiful thing!

As a producer, writing tracks for other artists, you're often collaborating with other songwriters and producers to reach the end result; tell us about your experience of collaboration, and how you keep the inspiration going throughout a session!
It's all about the vibe with me, so from anything to making sure if anyone wants candy, it's there. Just to keep things happy you know? That's just one example but, energy is everything and the vibe is everything.

The three most used devices in your Reason rack?
NN-XT, Redrum, Scream 4 🙂
Your best advice for other music makers out there?
Just believe in your sound and perfect it to where nothing can stop you. A positive mindset goes A LONG way. I want to be an example of that. I feel that's a part of our purpose as creators.

Timbaland posted one of AnonXmous' beats: